Learn English Online
Learn English is a free language resource center to help adults learn English online. Our goal is to help you Learn English speaking so you can speak English fluently. Improve your spoken English FREE!
Be in Demand with Our Language Training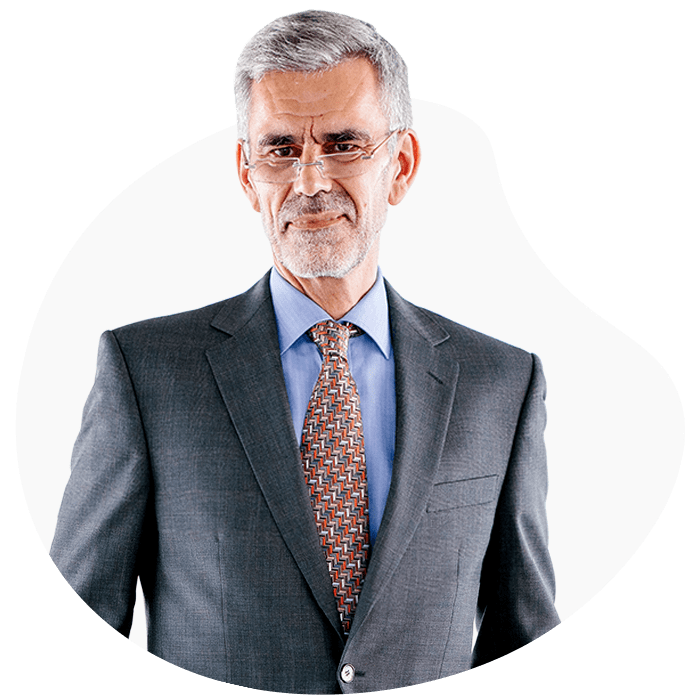 This course covers 65 topics that you will face very often in your daily life. Each lesson is designed in form of ESL conversation questions and answers, which will definitely benefit your English conversation practice.
The Intermediate English course is made up of 106 high quality video lessons. This course is perfect if you are learning English for School or University, if you are learning English for work, for travel or simply because you want to learn English.
Advanced Level English allows people to speak fluently and function without help in a academic of work environment in the an English speaking country or with other English speakers.